Red Dragon Estates is an Independent Estate & Letting Agency and was set up in 2014 by its Managing Director, Adam Greenland, in order to break away from the usual money orientated image that estate agents have portrayed for far to long. With a firm emphasis on quality of service, Adam has strived to ensure that his Clients come first!
We don't believe everything new is good, so we embrace the latest technology and invest heavily to ensure maximum results, but we also hang on to the traditional, old-fashioned values that our clients struggle to find elsewhere.
We are proud to be the agent that has always been known to get the best possible price in the shortest possible time.
We don't do business, we do relationships, and this is what sets our service standards higher. Whether selling or letting, buying or renting, you can be assured that the team at Red Dragon Estates will do everything they can to ensure a smooth transaction.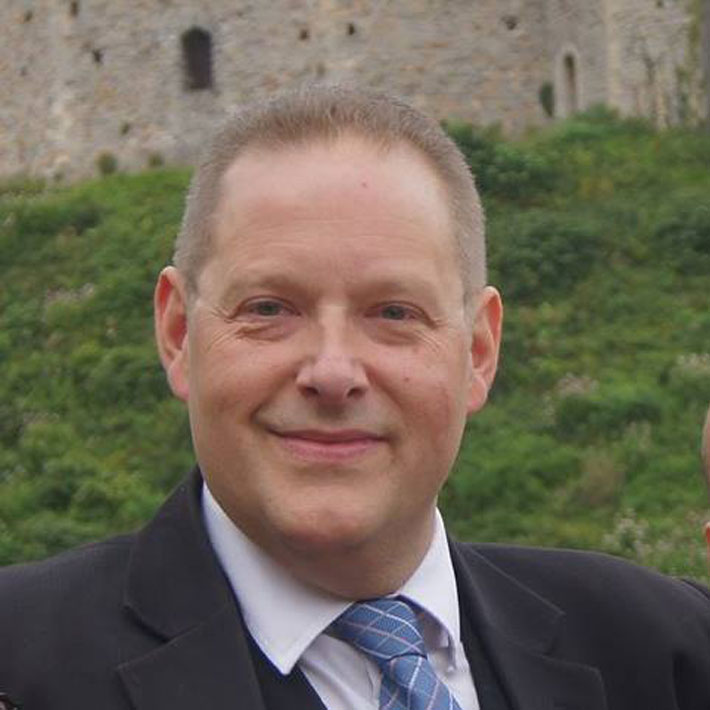 Adam W.J. Greenland
Adam comes from a well-known local family with a long history in property management. As a time served Agent with over 30 years in the South Wales Property Industry, Adam is an 'all-rounder' and has experience in almost every aspect of the property market.
As a landlord and developer, he is well placed to advise his clients on suitable purchases, whether they be first time buyers seeking their first home, or investors looking for rental opportunities. His emphasis on offering a quality service to all his clients is paramount and he describes himself as a good old-fashioned independent estate agent swimming in a sea of corporate estate & letting agency sharks.